I decided I like the depth of the halo on the radar so I went and added that to mine just a little bit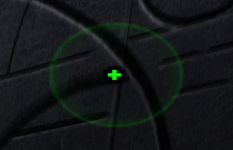 on which I had fixed the cut off at the bottom and duplication at the top.
..and I also liked it being more solid.
When I went to make it less transparent I noticed the alpha channel got all messed up even though I had worked off of a perfectely uniform circle?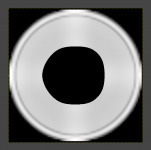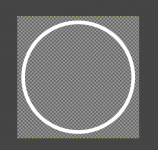 So ill just go and fix up the alignment on yours instead, which will strech it out even more than what you did already since the image file will be taller than wide and the game will put that back on a square.
Ooor nevermind?... just stumbled upon some forbidden math and making it fully black fixed it up and then just made it fully white again.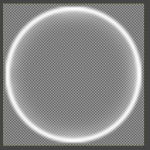 Doing this again after resulted in this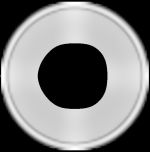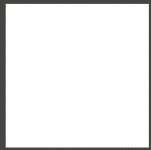 Still cant explain why the left side is not uniform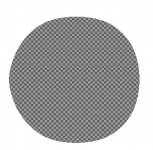 And why these bumps appear (perhaps a flaw with the feather selection in gimp being based off of the canvas's resolution?)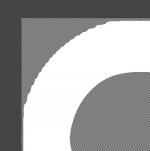 Last edited: