Super Mario 64

HD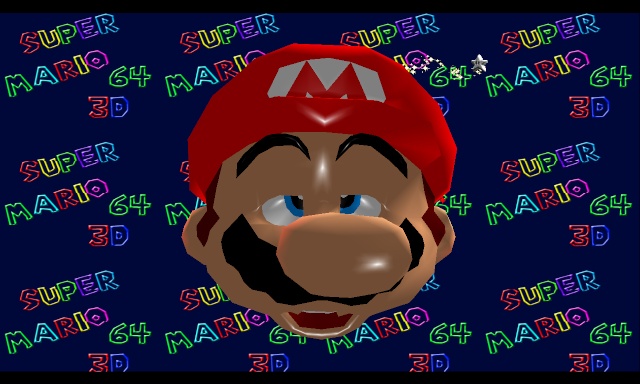 (the title was changed from 3d to HD some textures still need to be updated)
I've been working on this project for a while i would say it's about 30-40 percent finished.
***New update compatible with Pj 64 2.1***
Latest Update:
https://www.mediafire.com/?bjfa2wr4eg4bamb
Below is each section of the game the game that will be modified.
--------Tasks & Contributing members -----------------------
Texture/Background -
Mik35150
Subtitles & Fonts -
Mik35150
Characters -
Mik35150
Enemies -
Mik35150
Objects -
Mik35150
Screenshots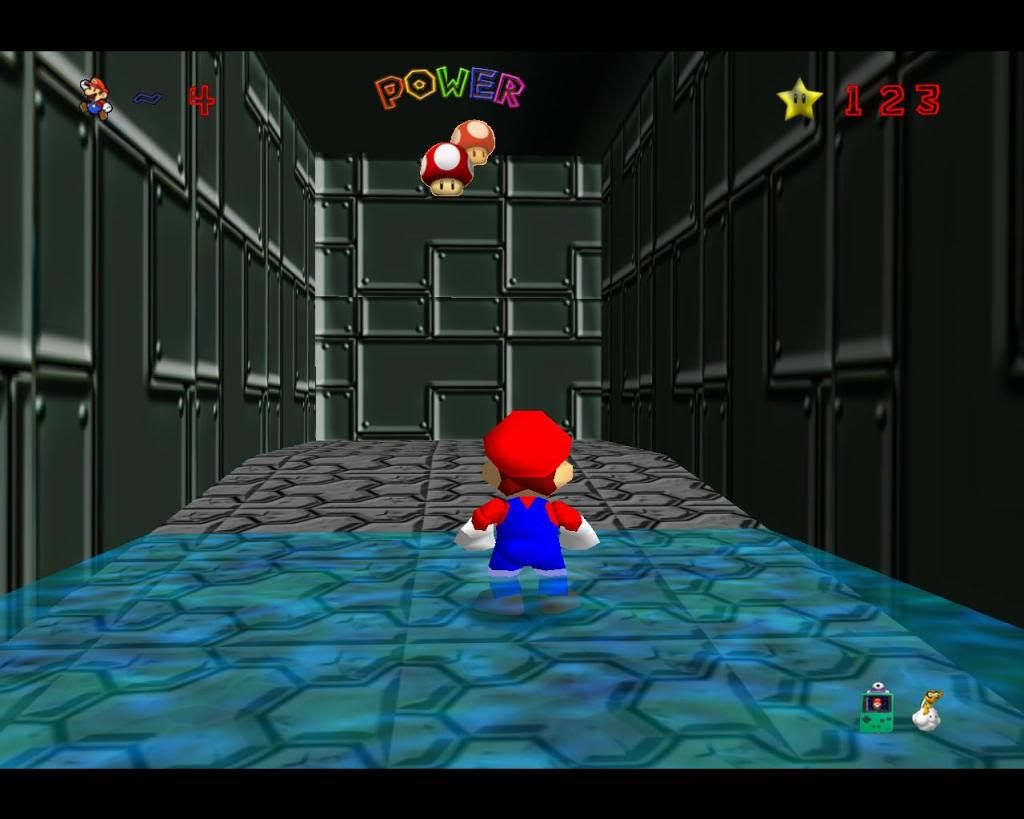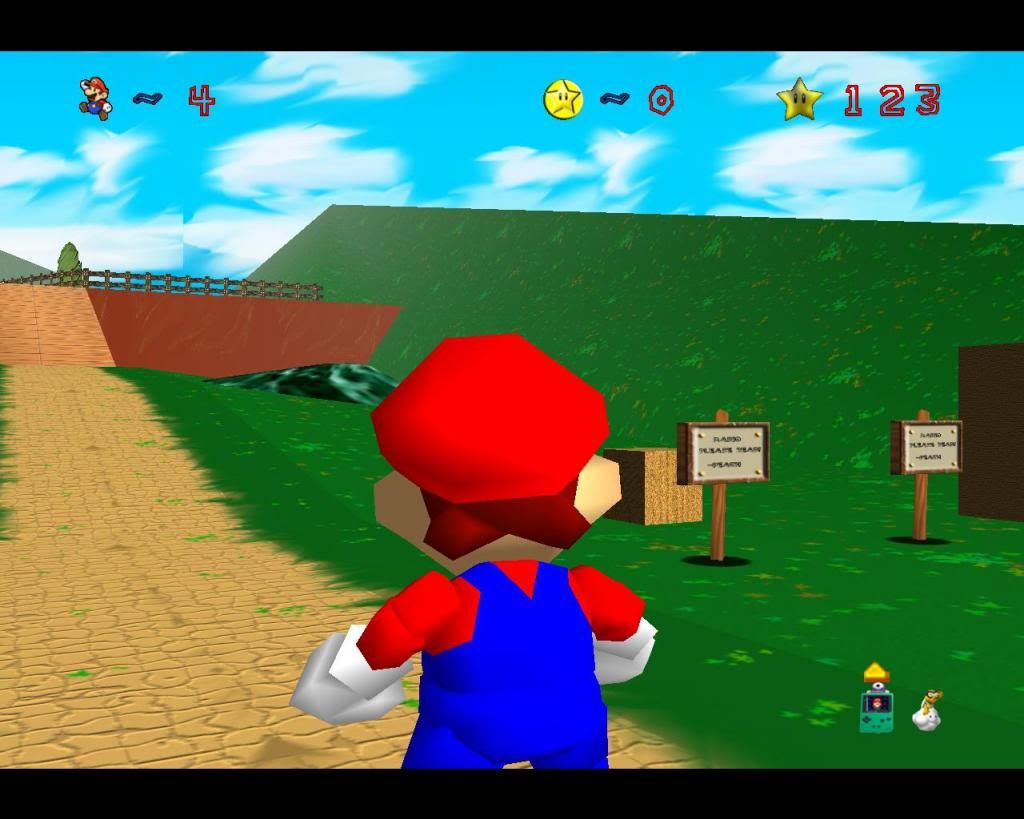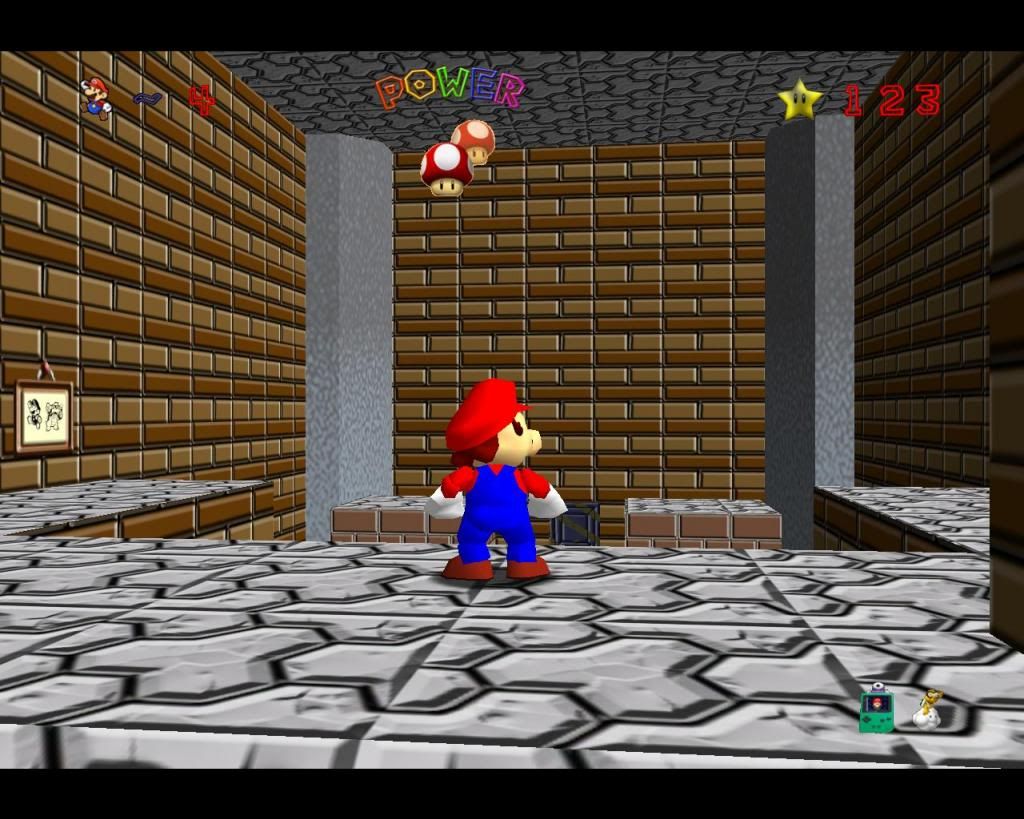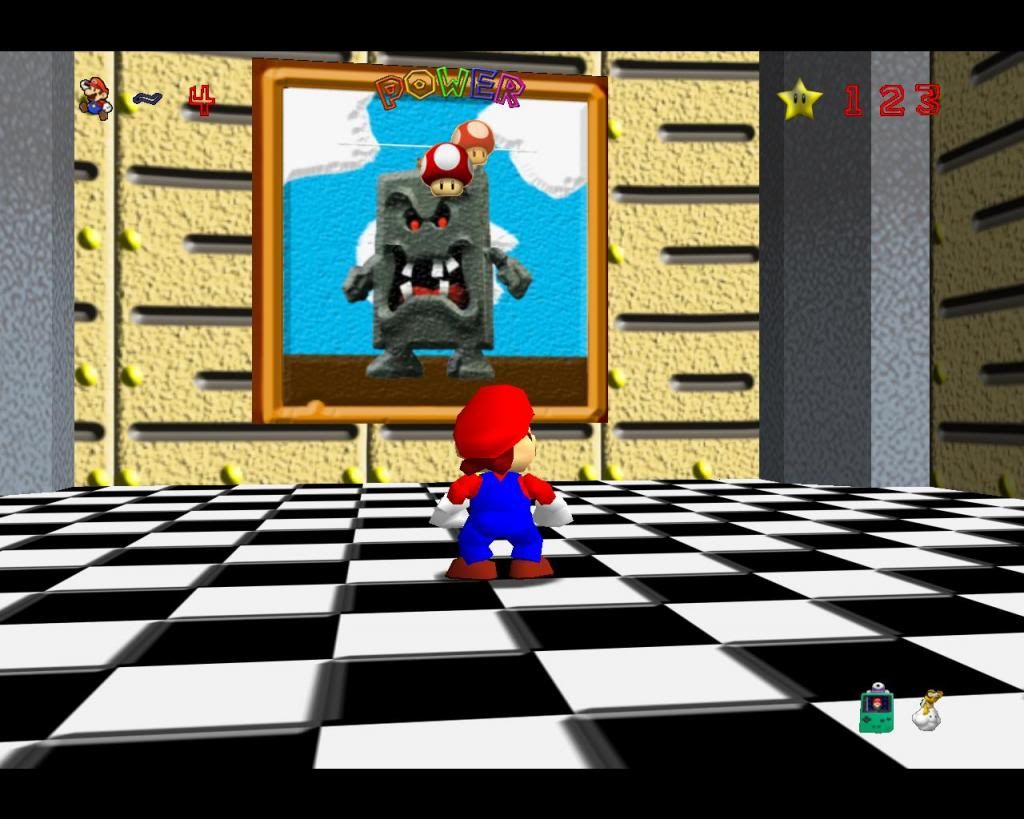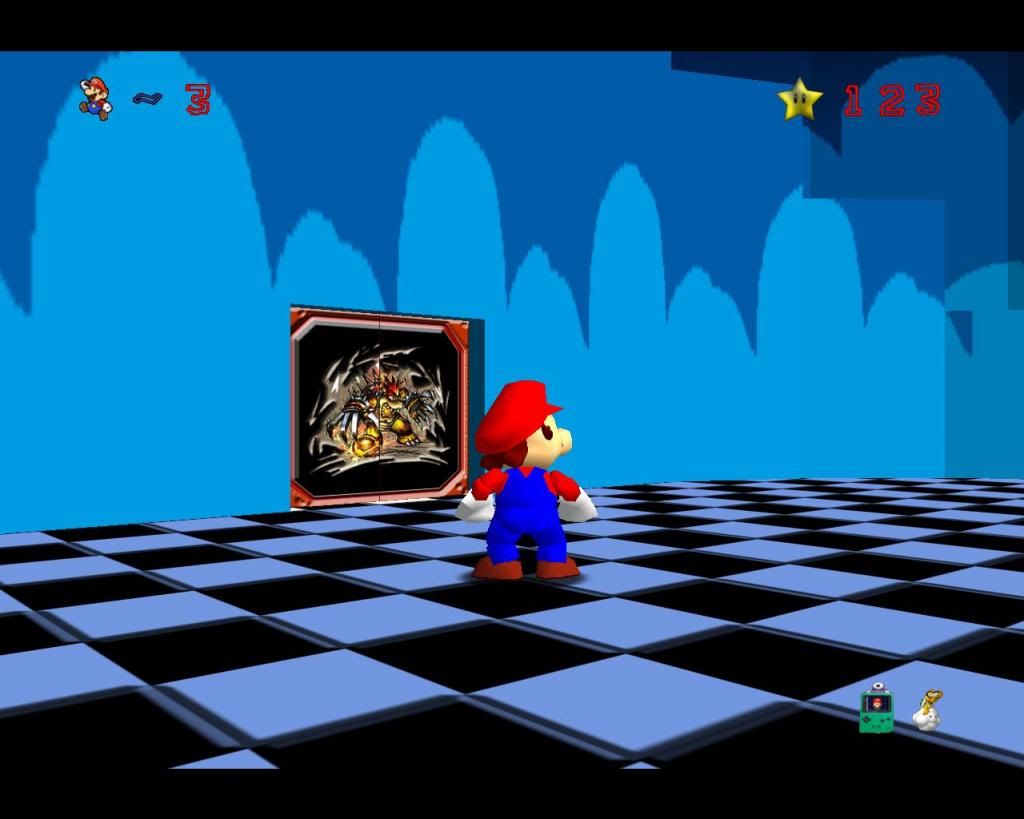 Third texture pack release:
Beta pack Release 3 Download
.
Third Beta release video -
New health bar video:
Please comment and let me know what you think of the project so far.
Last edited: