The fonts are for the US version.
I also included variations for some files and they're archived so feel free to unpack them and see if you like them.
If you wanna make a Dolphin version of this project for SF64 Virtual Console and/or continue it... feel free to do so, you have my blessing!
I made my pack as an addon to
THIS amazing Starfox 64 texture pack by unaidedcoder
that contains levels and enemies (i didint retexture any of those things). I recommend using it in addition to my pack.
Starfox 64 HUD v1.2 (2015-01-11) 159.3MB
Starfox 64 HUD v1.

2

Emulation64 mirror!
The
LETE
from
Mission Complete
has some issues, i tried debugging for a few hours but couldn't get it fixed so "i admit defeat". If anyone's up for fixing it... feel free to do so . The font used is Bank Gothic MD with default spacing.
Screenshots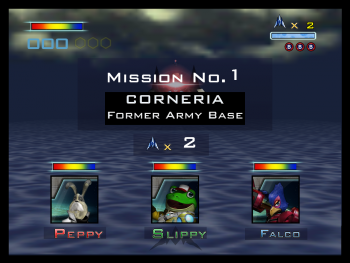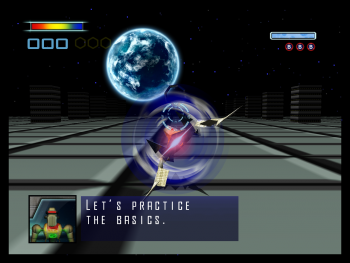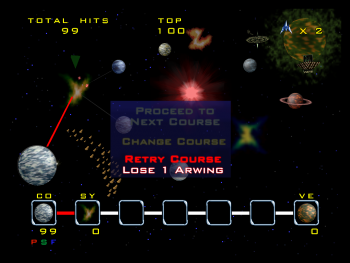 Last edited by a moderator: