I can't remember if theres one of these threads already or not, but i wanted to post some pics of my new WIP rig so here we go.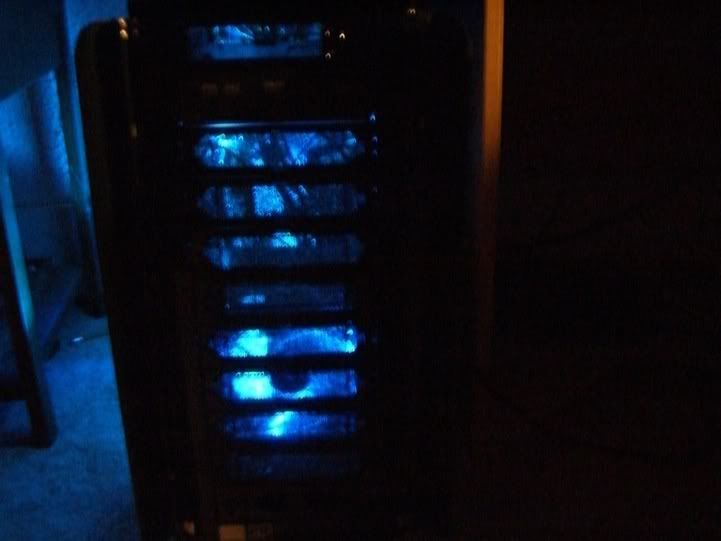 AMD 64 3700, 1 gig corsair xms platinum @ 2-3-3-6, ASUS-A8N SLI Premium Mobo, and to top it all of, ATI 9250 PCI.
Heh, Until next week when my buddy is letting me use his 6800GT PCI-e so I can make it to our next lan and afford my new 7800GT.