Majora's Mask Redux
This project is still very early im actually looking for contributors just PM me if interested.
Note:
Current version is for rice video plugin, next update will be switching to Glide64 format.
Below is each section of the game the game that will be modified, as well as the members assigned to the project.
--------Tasks & Contributing members -----------------------
Texture/Background -
Mik35150
Subtitles & Fonts -
Mik35150
Characters -
Mik35150
Enemies -
Mik35150
Objects -
Mik35150
.
Majora's Mask Redux Texture pack 1-
Download link--
ZELDA MAJORA'S MASK.zip
Clocktown Before & After.
Screenshots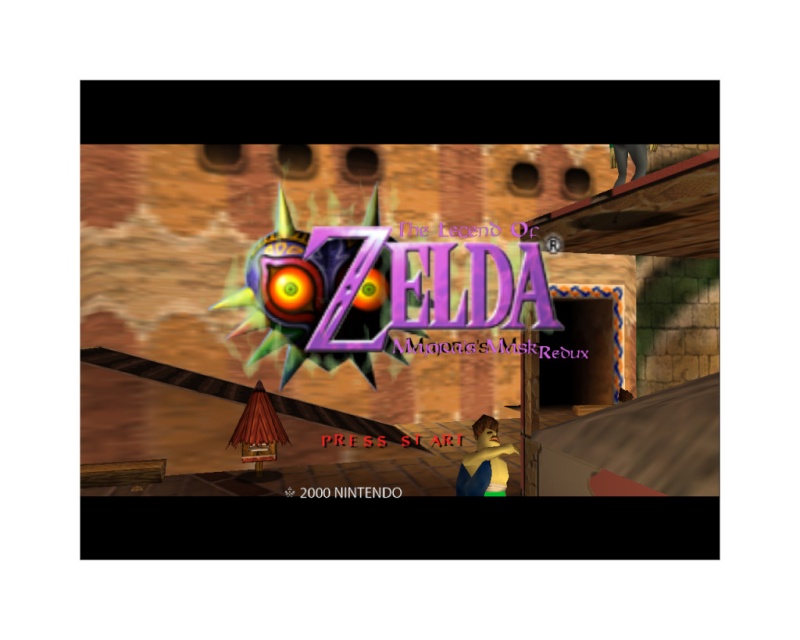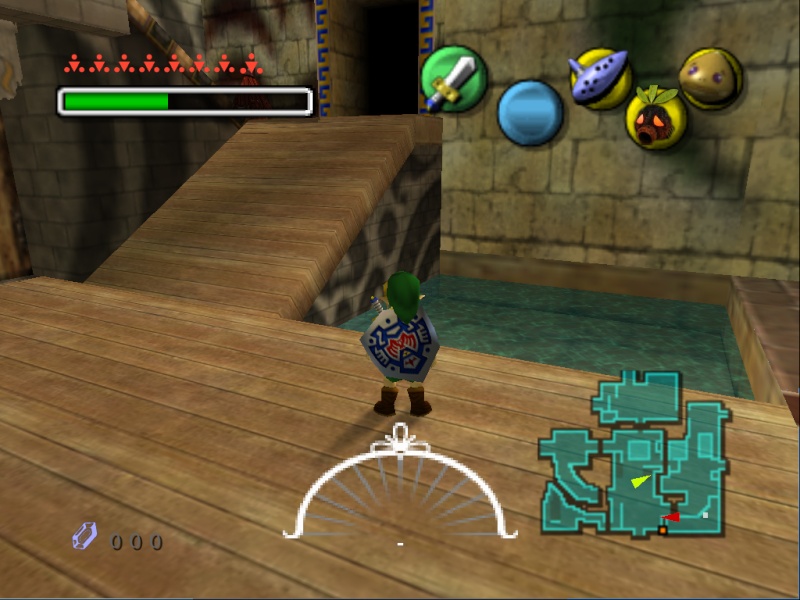 Last edited: