Hi there guys. I'd really appreciate it if someone could help me out of this sticky situation. Basically I installed Djipi's mod and I switched to OpenGL for better performance. I saw an instant improvement in frame rate which is what I was looking for but I have come up with a new problem, this:
I know everyone will question me on my settings, so I took screenshots of them. Here they are: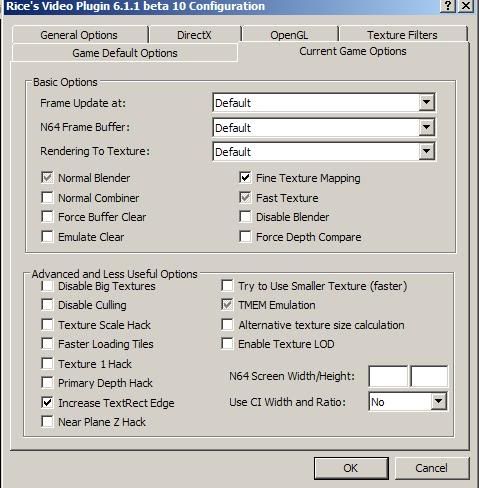 BTW, if you want to see my system specs have a look at my sig. Help would be greatly appreciated. I really want to play this pack properly but unfortunately I can't. BTW, My computer is on 1024 x 768 resolution and its on 32 bit colour quality. Thanks in advance... I hope that you can resolve my problem...