Nine years
after saying I might get around to it, here's a what I believe to be a completed pack for CBFD.
Simply used an AI upscaler that I decided worked well and shoved the textures in one at a time. Any images that consisted of multiple individual textures were first "sewn" together in Affinity Designer, run through the upscaler, then cut back apart to make the edges as seamless as possible.
Was the upscaler perfect? No. There will be some oddities if you stare too hard.
The folders were run through a bulk image compressor before I created the HTC, so it's been shrunk down as much as possible.
HAVE FUN KIDS!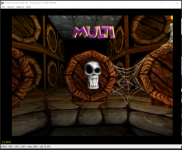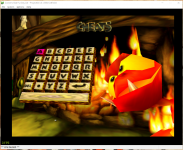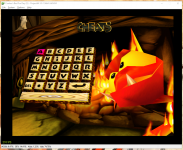 Pluggin settings in case anyone wants them: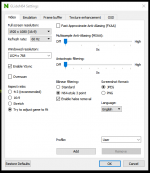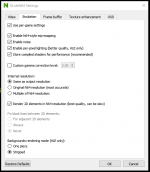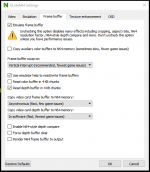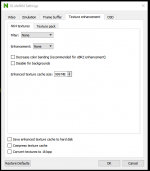 Using Project 64 3.0.1
Note:
Not sure if it's a setting I have incorrectly set, but many of the textures did not rescale properly when loaded in if they were altered -- they would repeat in the same given area. This mainly affected small textures. Unfortunately, this included text and Conker's eyes. Because of this, I left all of those unaltered. If anyone knows what would cause that, I may go back and update things.
Also, in at least some cases changing the textures in a skybox would make the whole sky just be black. So I left them all alone.
Last edited: