Banjo-Tooie HD Retexture By Loulof Loulovski and Gronos
Hello There. I'm Working On this Banjo Tooie Texture Project.My Intention Is To Improve The Graphics Within The Game So Textures Look Even Sharp And Detailed When Playing In HD.So That's The Target Device On My Textures Should Look Good.) I'm Doing The Textures Of The Multiplayer Part(Characters, Items,Worlds,In-Game Effects). Furthermore I Will Try To Make New Textures Look Like The Original(With The Same Style Of Loulof Loulovski),Only Improved Obviously.However Sometimes I Also Design Textures A Bit Different From The Original.
The My First Project Is Based On Loulof Loulovski's Banjo Kazooie HD.I'm Make The Same Style To Be A Continuation of He Work,But I'm Go Update The Textures For 512x(Full HD),And The Loulof Textures are In 256x(HD),And We Go Make The Same Textures Of BK Style,But In an More Higher Resolution.When He Finish His Project,He's Going Help Me With Project,He Send An Email To Me.
Resume:It's A Project More Unstable,Because Have Two People Making The Pack:Loulof And I.Now the Pack Is Banjo Tooie Retexture By Loulof Loulovski and Gronos.
OBS:I'm Going Retexture In a Different Mode,The Textures Looks Like Te Original.The Textures Will be Go in 512x(Full HD Resolution).
Started In: 13-2013
Finished In:???
Update 02/21/2014
+Added New Selection Game Photos
+New Carpet For Banjo's House
+New Buttons Texture
+Textures Now In 512x(Full HD Resolution)
+Textures Now Like The Original
+New Skies And Effects
-Removed Grunty's Lair
Here's Screenshots: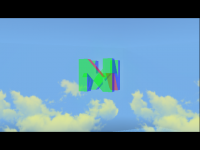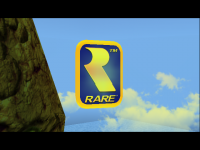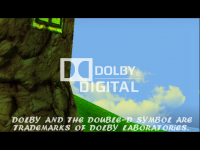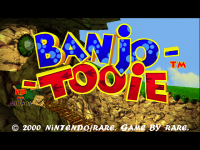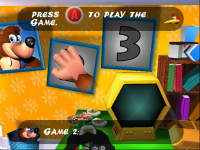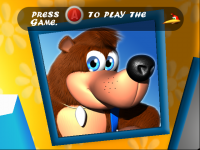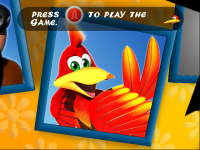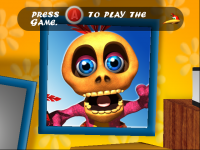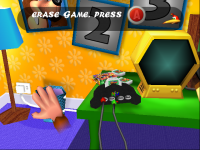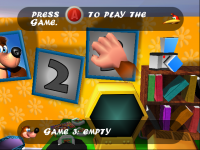 Last edited: