Hi again
Here's the pack for Ocarina of Time 3DS Mod for GlideN64
Enjoy !
DJIPI OOT 3DS PACK FOR PJ64: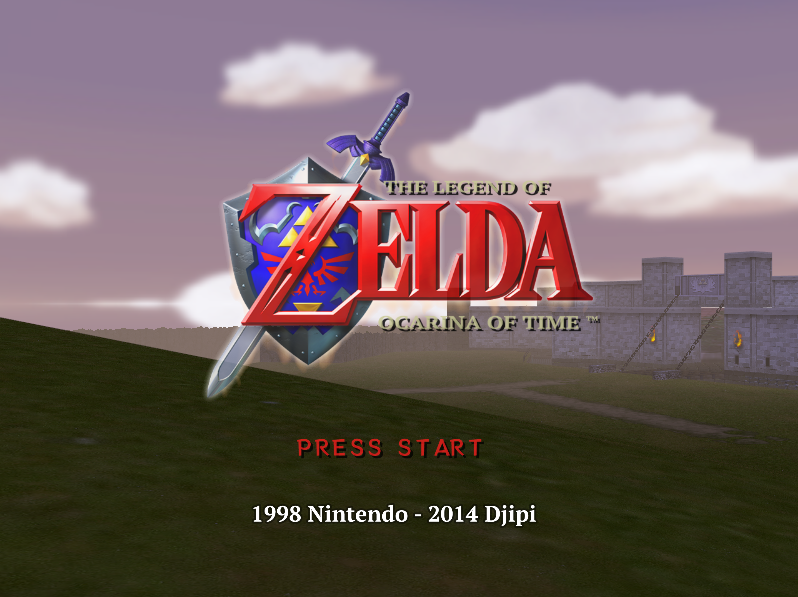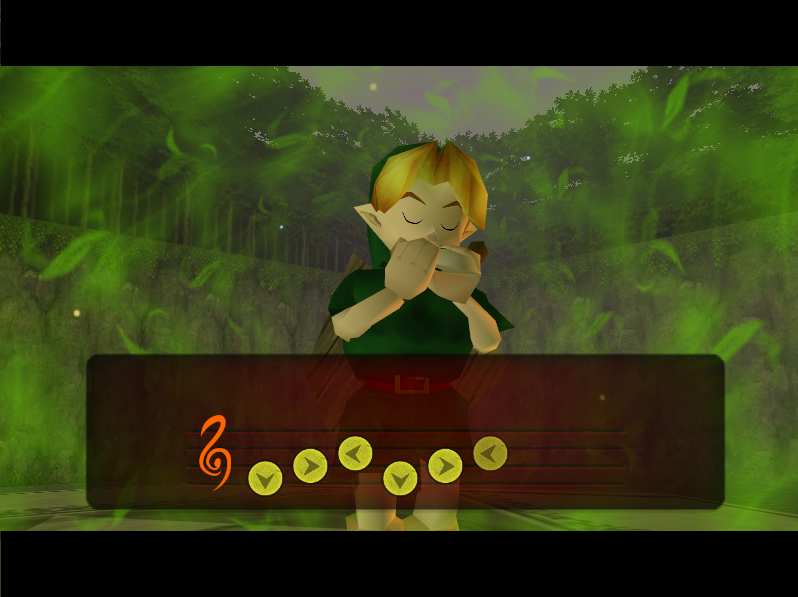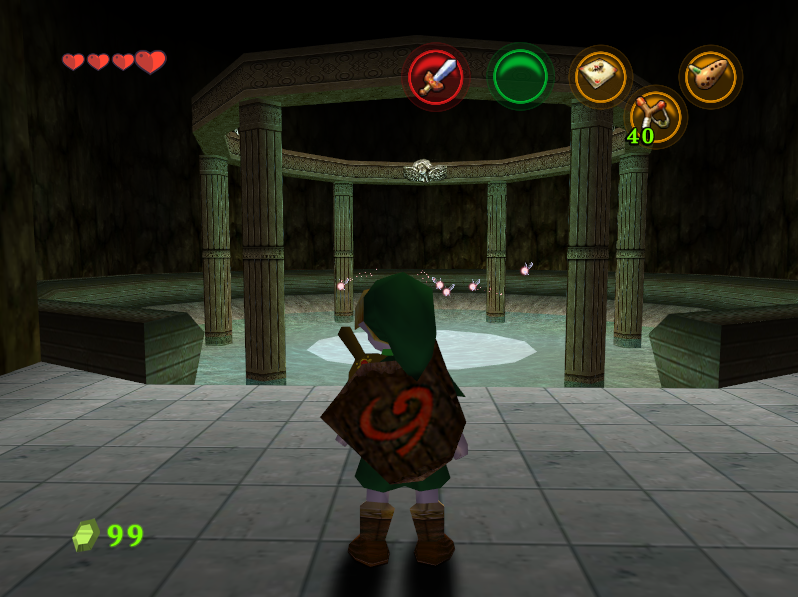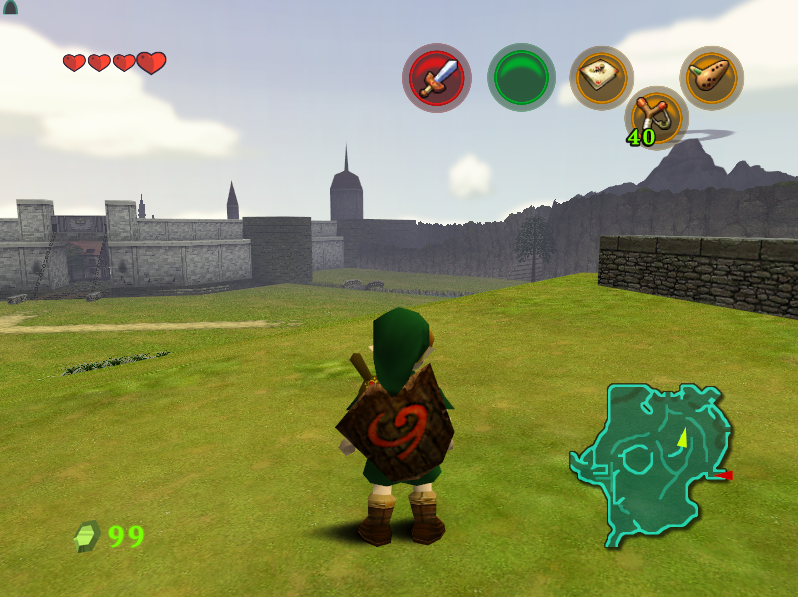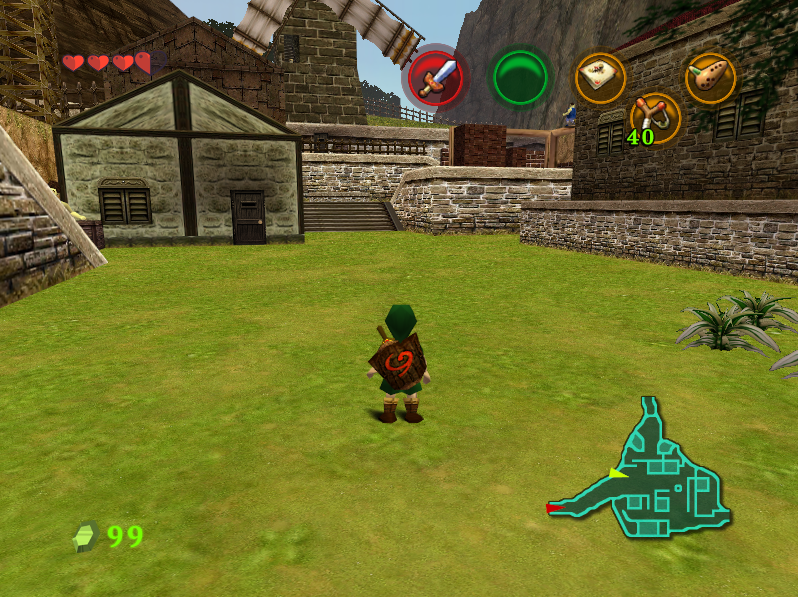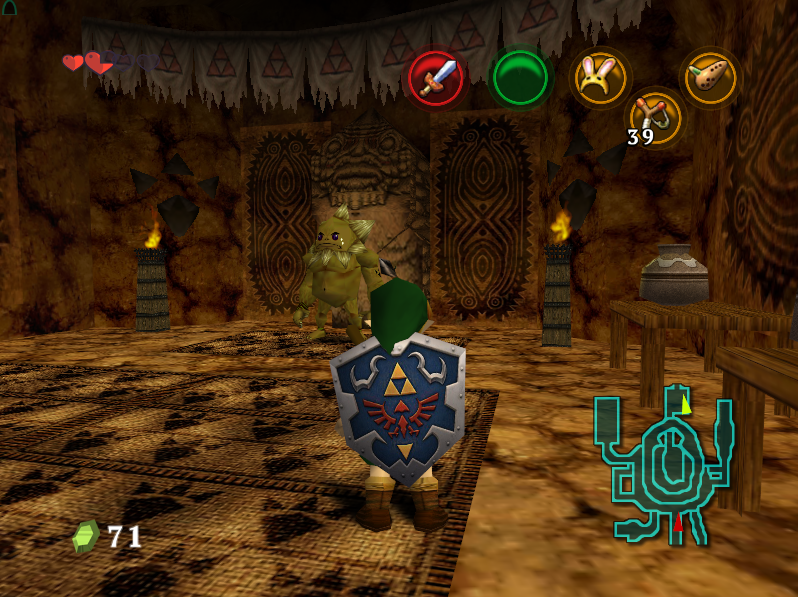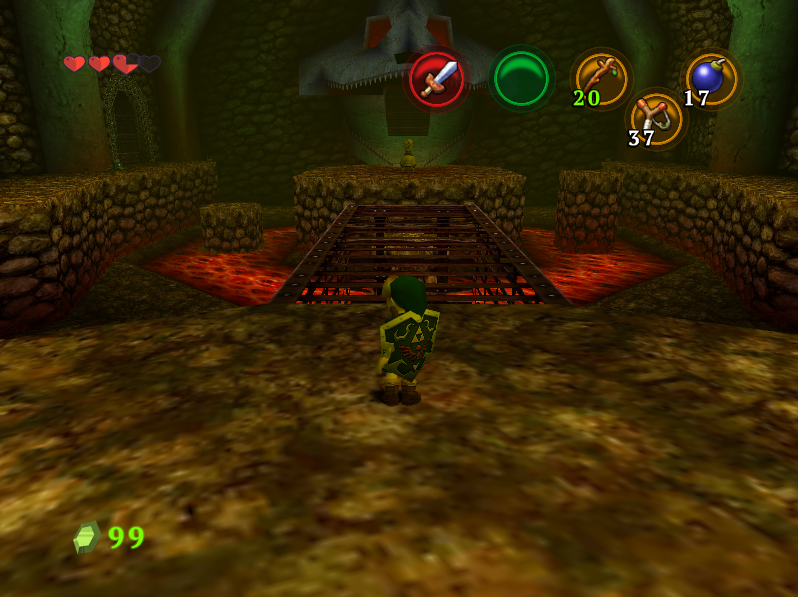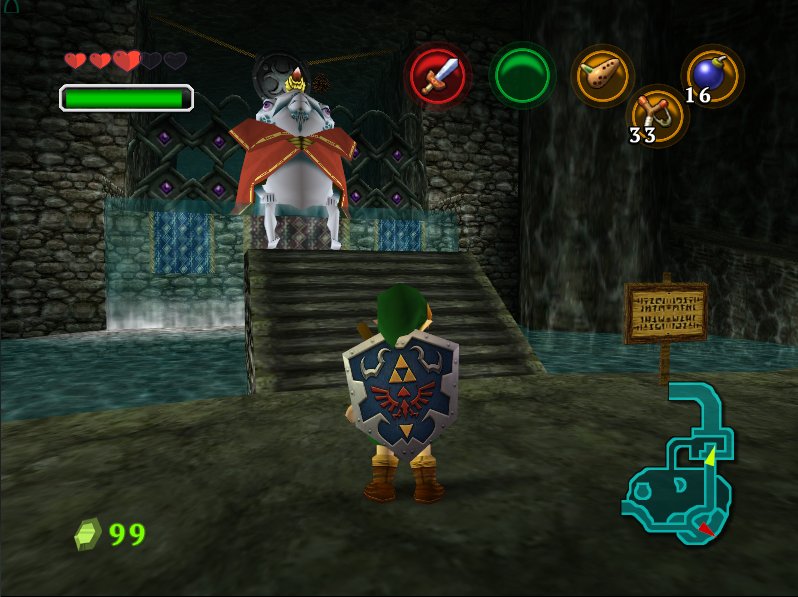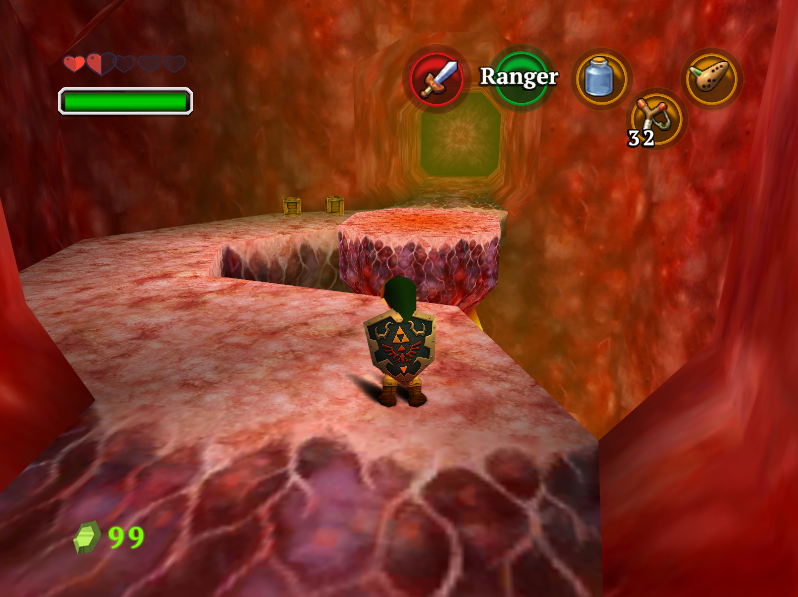 Here's OOT 3DS Pack for PJ64 : Use GlideN64 and pj64 2.3 and everythings work well.
Download:
N64Textures.com
EmulationKing
https://emulationking.com/djipis-2016-3ds-oot/
MEGA
https://mega.nz/#!lohjFDzB!hFruupSM3SbsSxLNAaVHOUgT96FmgqsG7fVAiqlNejY
YOU MUST PUT IT ON : your PJ64 folder/Plugin/GFX/cache
DON'T FORGET TO REMOVE "[3DS] before the name of the pack


For OOT PACK AND M'S MASK PACK : CHECK IN TEXTURE OPTION "Use full transparencies"!
​
Last edited by a moderator: