TLOZ: Unicorns Lair Artist
I made a new topic to use the development stages of the game I am working on.
Here, you will find alpha, beta and so many pictures representing an idea.
Changes may be constant and even scrapped, you never know what may or may not make it into the final game
WARNING: If you do not want to spoil the game for yourself, I recommend not looking at the descriptions along the images
Beta development:
We start out this phase, where the real action begins, in none other than Zora's Domain-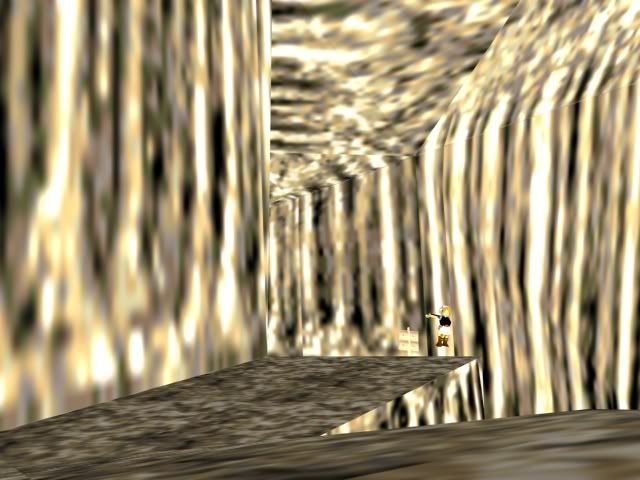 Now after we have ourselves the objective, let's see...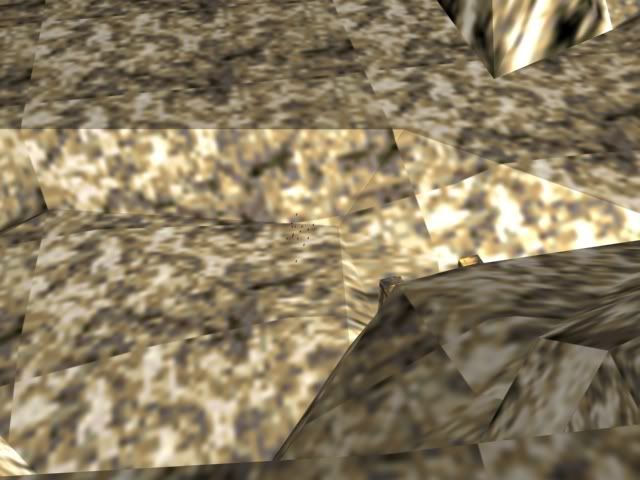 ...Zora's Domain is dried up!
Not only that, but..
...someone is generous enough to break open the seal, does that mean...!?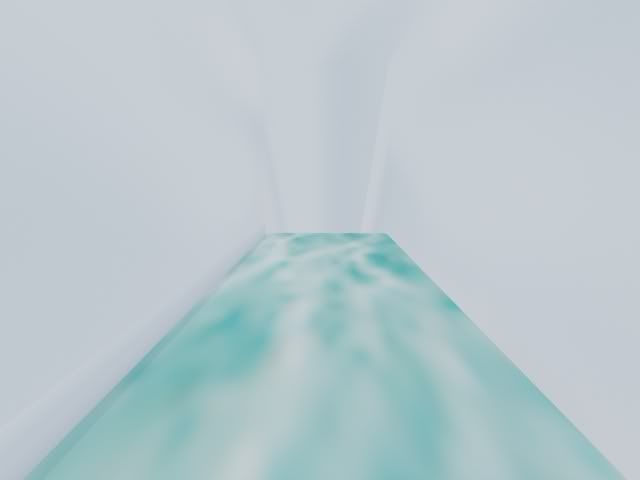 Aside from the generosity of the broken seal...why is there water of all things!?
More later
Last edited: