This is a Duke Nukem 64 High resolution textures pack i made last year. This pack was made using the textures From the Duke Nukem 3d High Resolution Pack.
Just so everyone understands I did NOT make any of the textures, I just renamed them to work with the N64 emulator. So we can all give thanks to the original artist that made these perfect recreations of the duke nukem textures.
Its not completely done, but i would say its like 85% to 95% done on the textures and props and 5% to 10% done on the enemy sprites. I haven't worked on this for a long time, the enemy models from the HRP are hard to make into sprites. So I don't know if I will ever do them all. But its likely some time sooner or later i'll get back to it.
You can find the
download
[URL="https://emulationking.com/somethingevils-duke-nukem-64-retexture/]EmulationKing[/URL]
Just a few pictures: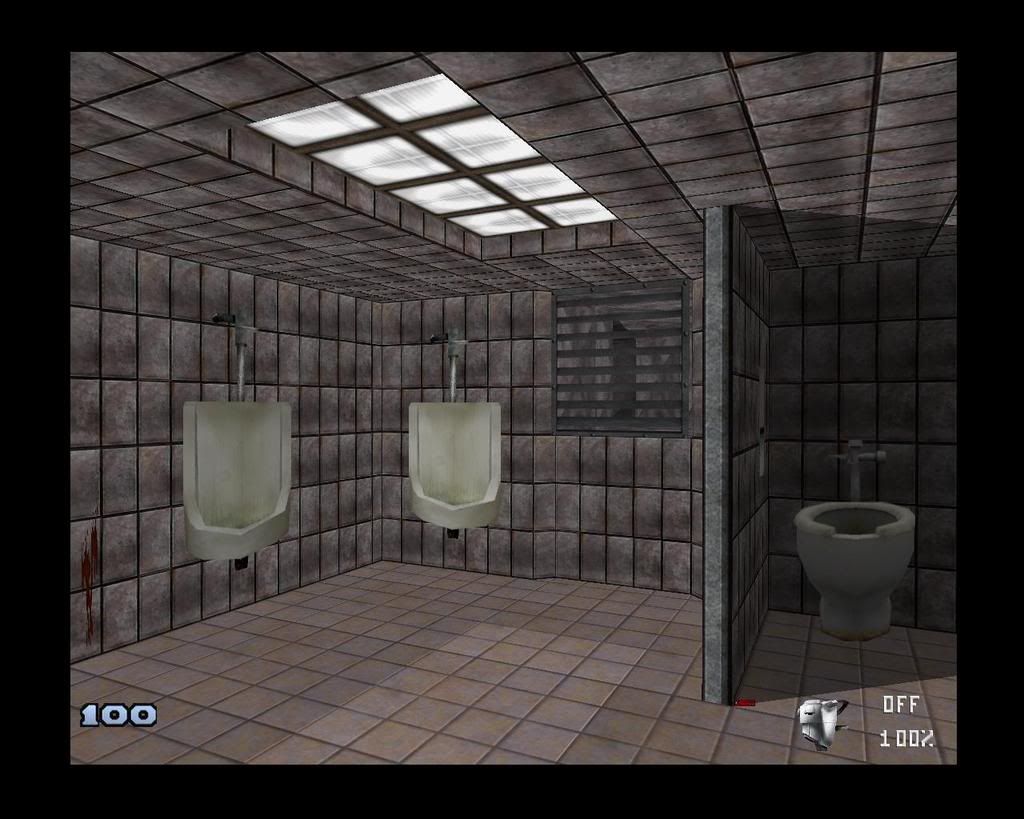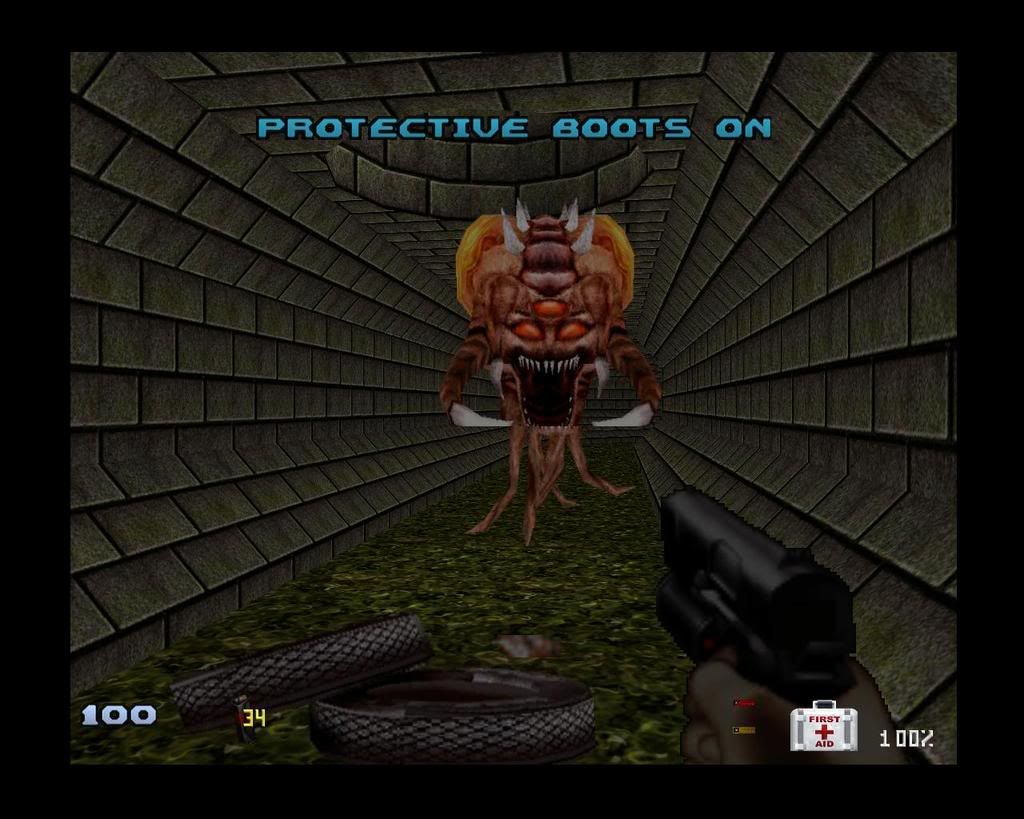 More screenshots after the break in the spoiler:
Spoiler:
I gave all the authors credit way back in Dec 2007 when i first released this on there forums and i have the hrp_art_license in the pack as well as credit to the authors in my readme and there orignal readme i used to make mine. They know that I've made this and they're ok with it. But just so everyone know who made the Textures and models i used to make this here they are.
Credits:
Spoiler:
Last edited by a moderator:
Looks really good. The bathroom actually made me think Goldeneye for a second.
Looks pretty cool. I can tell that whoever did the outside menu texture is a Pulp Fiction fan as well.
Hello friend, would it be possible to update the Download? The download link is Off. Appreciate . Thank you .