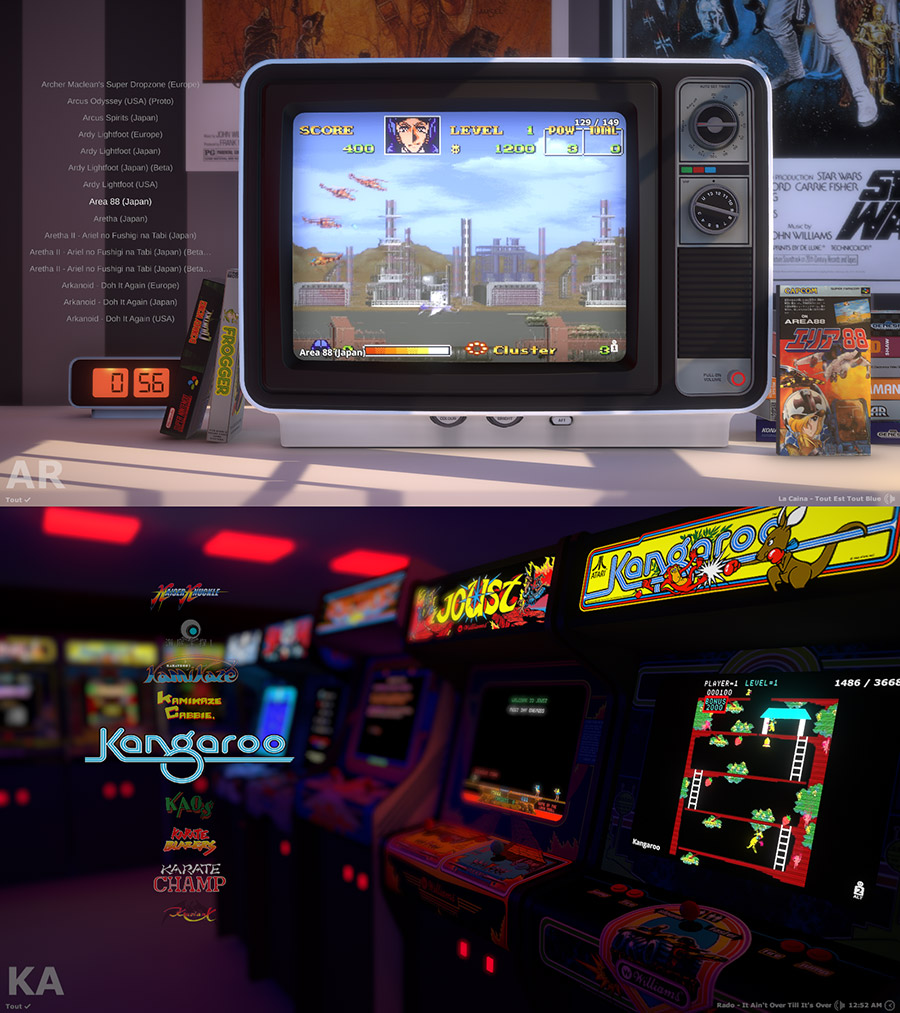 This version is packed with awesome new features and updates:
WebRadio added to available background music sources. Thousands of web radio directly available from the mGalaxy interface.
Extended gamepad/joystick controller compatibility (no more limited to Xbox 360 controller only)
Mouse compatible interface (no more limited to keyboard or gamepad)
Theme customization: all themes now come with a setting panel.
mGalaxy_Updater: new application to update/patch mGalaxy on new release.
mGalaxy_Runway: Runway now trims logo images with a transparent pixel border.
mGalaxy_Runway*: auto folder assignment.
More info and download on
http://www.mgalaxy.com