Not a guy to mess with, but i´m quite the lovable type...I think.

Games, electronic stuff, computer work.
Location
Operating System

Windows 7 x64
CPU

Intel Core i7-950
Video Card

NVIDIA GeForce GTX 275 896 MB
Sound Card

Realtek
Memory

5 GB RAM
Other System Details

Got a new tower, a Fractal Design Define XL Black Pearl. Nice, simple look, with tons of space.
My Favorite Game

oot, alttp
Country

Norway
Occupation

Have no idea as of this date...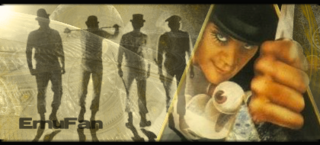 If i ever disagree with you, it is not because i´m trying to be an asshole. It is just to tell you that you are wrong:king:

____________________

Asus P6T Deluxe V2, X58, Socket-1366
//
Intel Core i7-950// Corsair Dominator 6 GB DHX+ DDR3
// NVIDIA GeForce 275 GTX 896 MB (Going to upgrade)// HDD space: About 3.5 TB// Realtek High Definition Audio//Power supply: Unknown, but packing lots of shit
// Custom built PC.